Gayani Samarasinghe,(aka Gayani Batz) is one of Sri Lanka's most talented makeup artists and hairstylists. She is the owner of the
OSCO SPA & SALON
. She has been 'enjoying' her career as a stylists. She has re-created styles into elegant works of art for famous faces both in Sri Lanka as well as abroad.
OSCO SPA & SALON
located in Maharagama is a professional salon that has over 7 years of experience in the industry. Picutred here is her latest photos captured by
Studio79
.
Behind the scenes of her stylish works...
Set1
&
Set2
..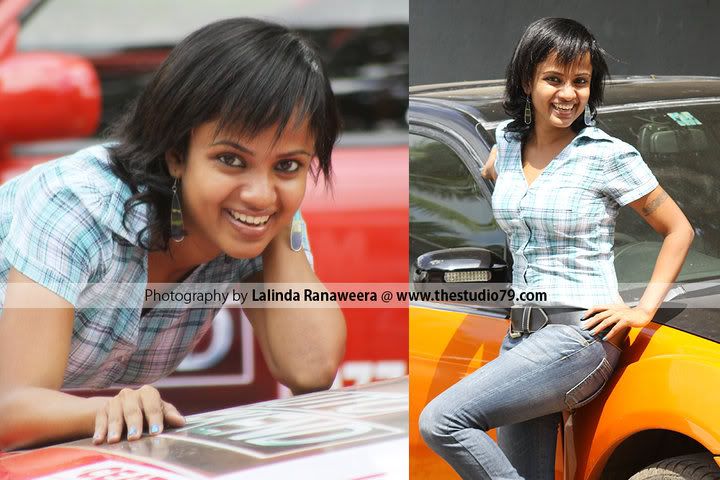 Behind the scene of this shoot,
click here...
Contact
Gayani
---
Photographed by Lalinda Ranaweera
Lalinda Ranaweera
is one of the Professional photographers who specializes in fashion photography, model portfolios and wedding photography. This copyrighted materials own by Lalinda Ranaweera. Distribution, editing and display without owners permission is prohibited.
Lalinda Ranaweera +94 772303082
flickr,
www.flickr.com/photos/lalinda
web
www.thestudio79.com
blog
thestudio79.wordpress.com
---