Many people love her because of her simplicity and elegant look that dwells on her host in the TV. She is fashion icon because many teenage fashionista idolize her fashion statement. She is a dancer, TV presenter, actress, model, a multi-faceted colourful personality. She is none other than Suranga Fernando.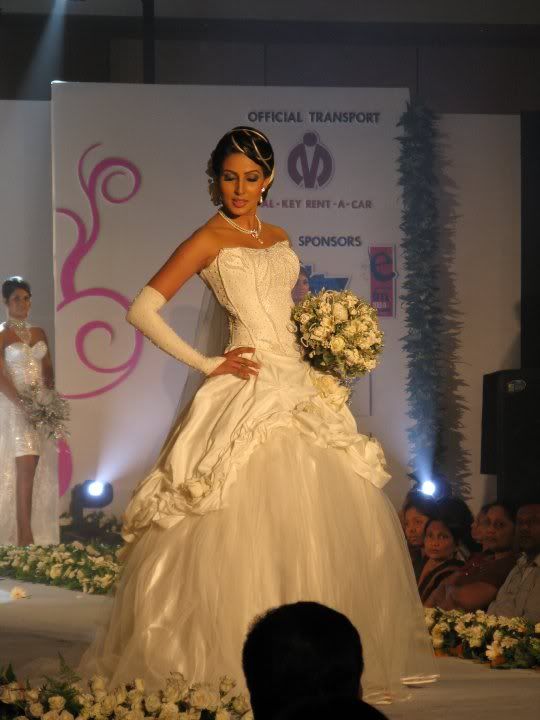 (above photo courtesy
Reza Seedin
+94 777 328 828)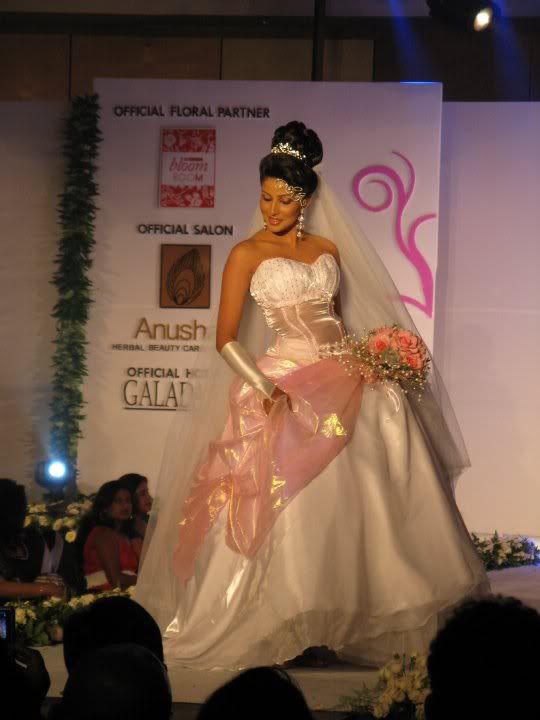 This images own by Suranga Fernando. Distribution, editing and display without owners permission is prohibited.