Aksha Sudari is no stranger to the masses of this country. Aksha Sudri looks like perfect model material, lean, tall and gorgeous. She make an impact name in Kollywood. Pictured here is her latest photo shoot captured by Gihan.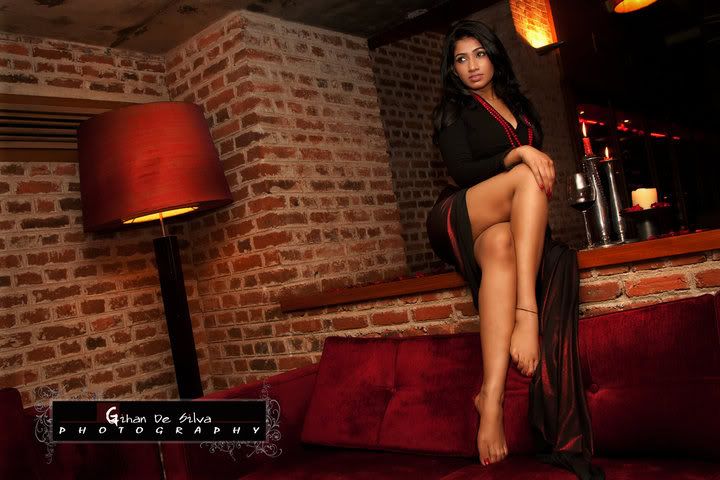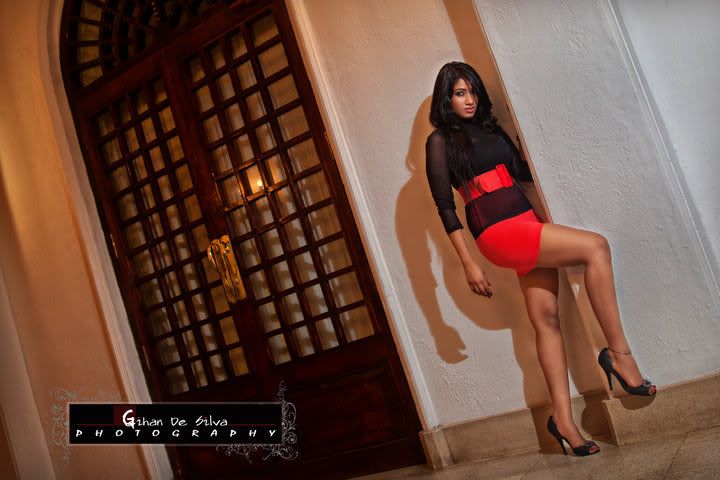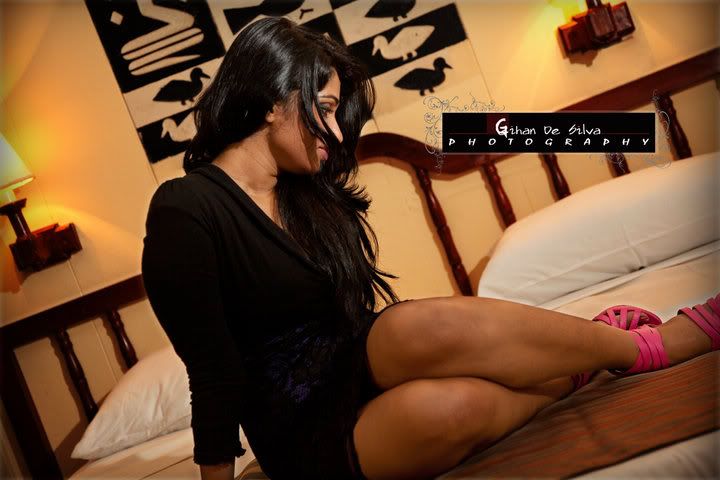 ---
Photographed by Gihan De Silva
Gihan De Silva is one of the Professional photographer who specializes in fashion photography, model portfolios and wedding photography. This copyrighted materials own by the photographer. Distribution, editing and display without owners permission is prohibited.
Gihan De Silva
+94 773254979
web :
www.gihandesilvaphotography.com
---