Popular teledrama actress Nadeesha Alahapperuma are more keen on striving for instant popularity than establishing themselves through hard work and perseverance. She has come across several budding actors and actresses who have entered the arena, seeking overnight success. Pictured here is her latest photo shoot captured recently.
source:
http://www.srilankan-models.com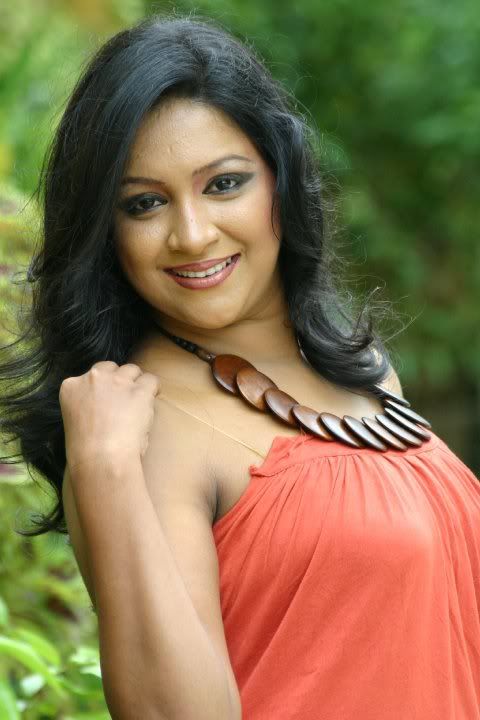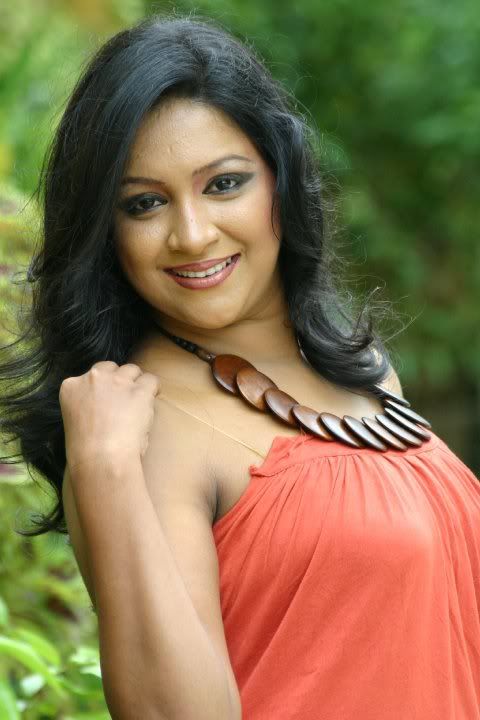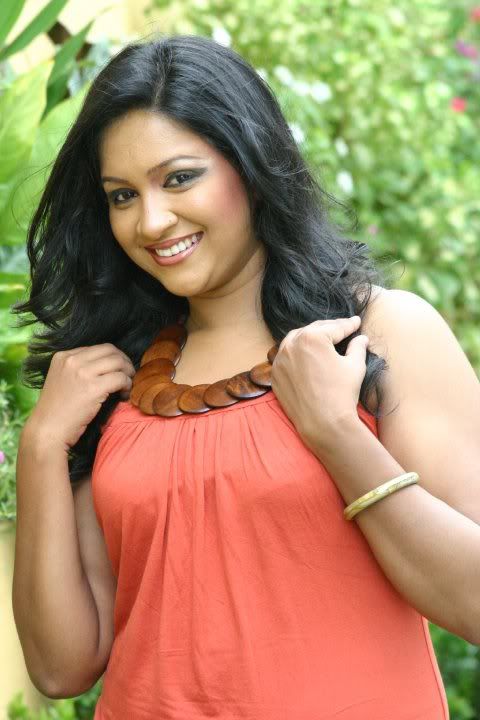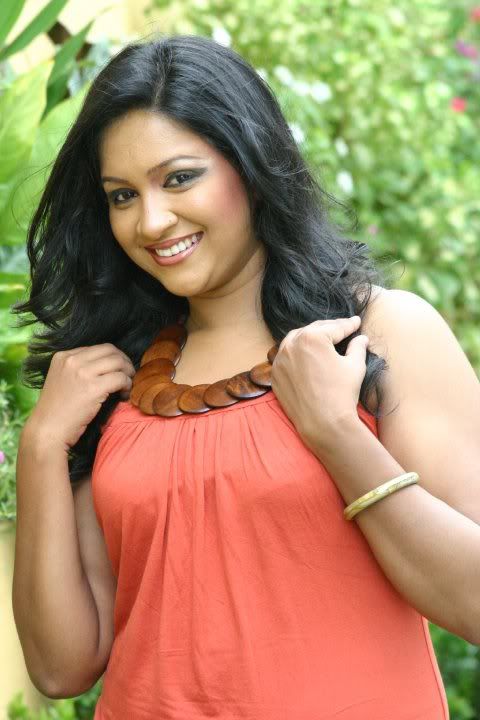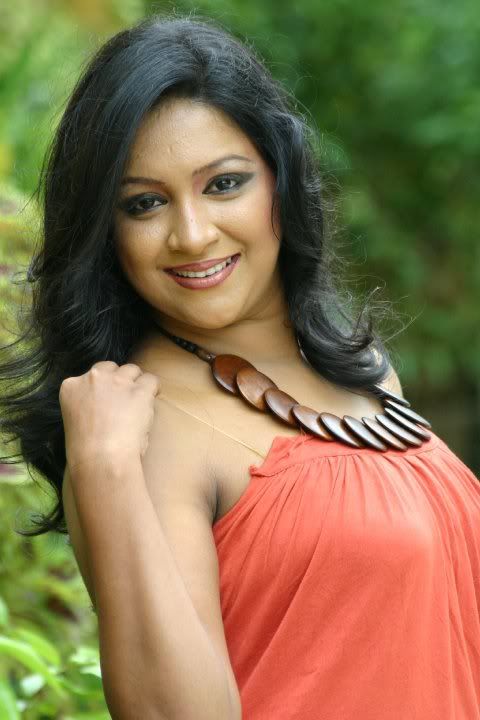 This copyrighted materials own by Nadeesha Alahapperuma. Distribution, editing and display without owners permission is prohibited.