Inoka Diddeniya a part-time model comes out in stylish and colourful outfits to be photographed by Praveen Mirando.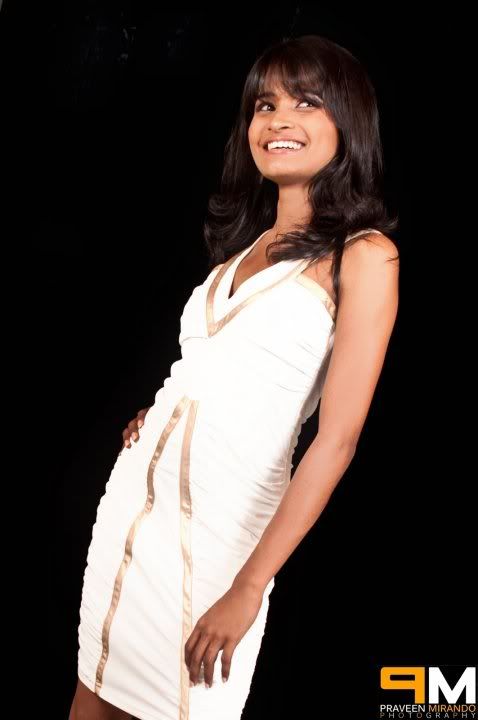 ---
Photographed by Praveen Asanka Mirando
is one of the Professional photographers who specializes in fashion photography, model portfolios and wedding photography. This copyrighted materials own by the photographer. Distribution, editing and display without owners permission is prohibited.
Praveen Mirando +94 773505354
FanPage
http://www.facebook.com/pages/Praveen-Mirando-Photography
---